Upgrade the way you cook with Ome.
Eliminate the stress of cooking.

Ome automatically turns off the burner if left on for too long.

Peace of mind away from home.

Get notified if the stove is turned on while you're away.

Get distracted by life.

Set a timer to automatically turn off the burner.

Control hands-free.

Use Alexa to adjust the temperature with your voice.
Control your stove from your phone.
Our iOS-only Ome app makes controlling your smart knob even easier than turning it yourself. Design your stovetop in the app and control each knob individually with just a tap.
Learn More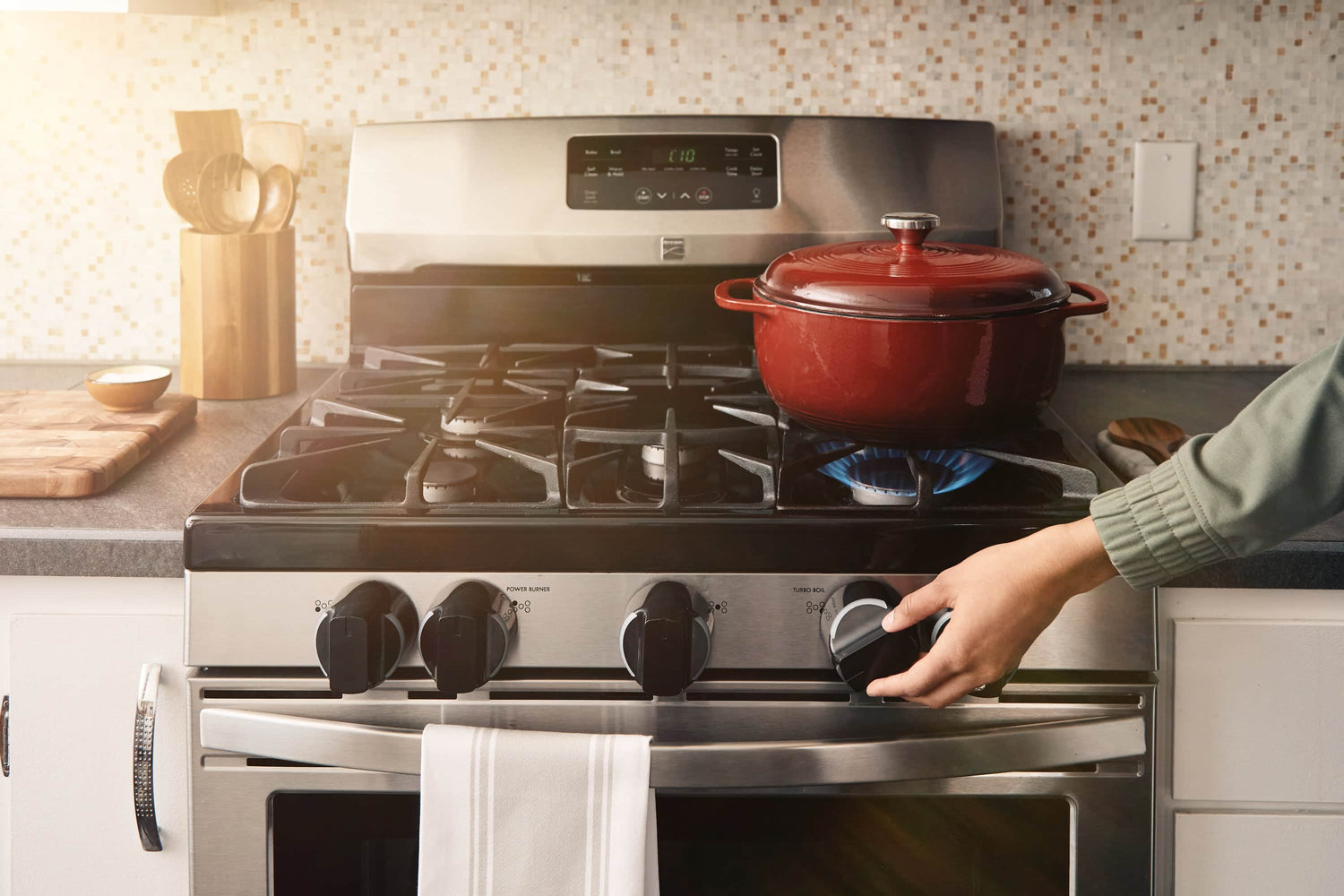 Easily swap your stove's existing knobs for ours.
Featuring an award-winning industrial design, Ome Smart Knob is built to last and look beautiful doing it with custom-designed engineered components that work with many stoves.
Learn More
Rating 8.9/10 

"Impressively, this kitchen gadget self adjusts and shuts off with its precision-engineered hinges."

This gadget has revolutionized cooking.

"Ome helps keep you and your family safe by enabling you to use your stove like never before."

Ome will help you prevent a house fire.

"Plus, most smart ranges cost several hundred dollars more than these knobs."