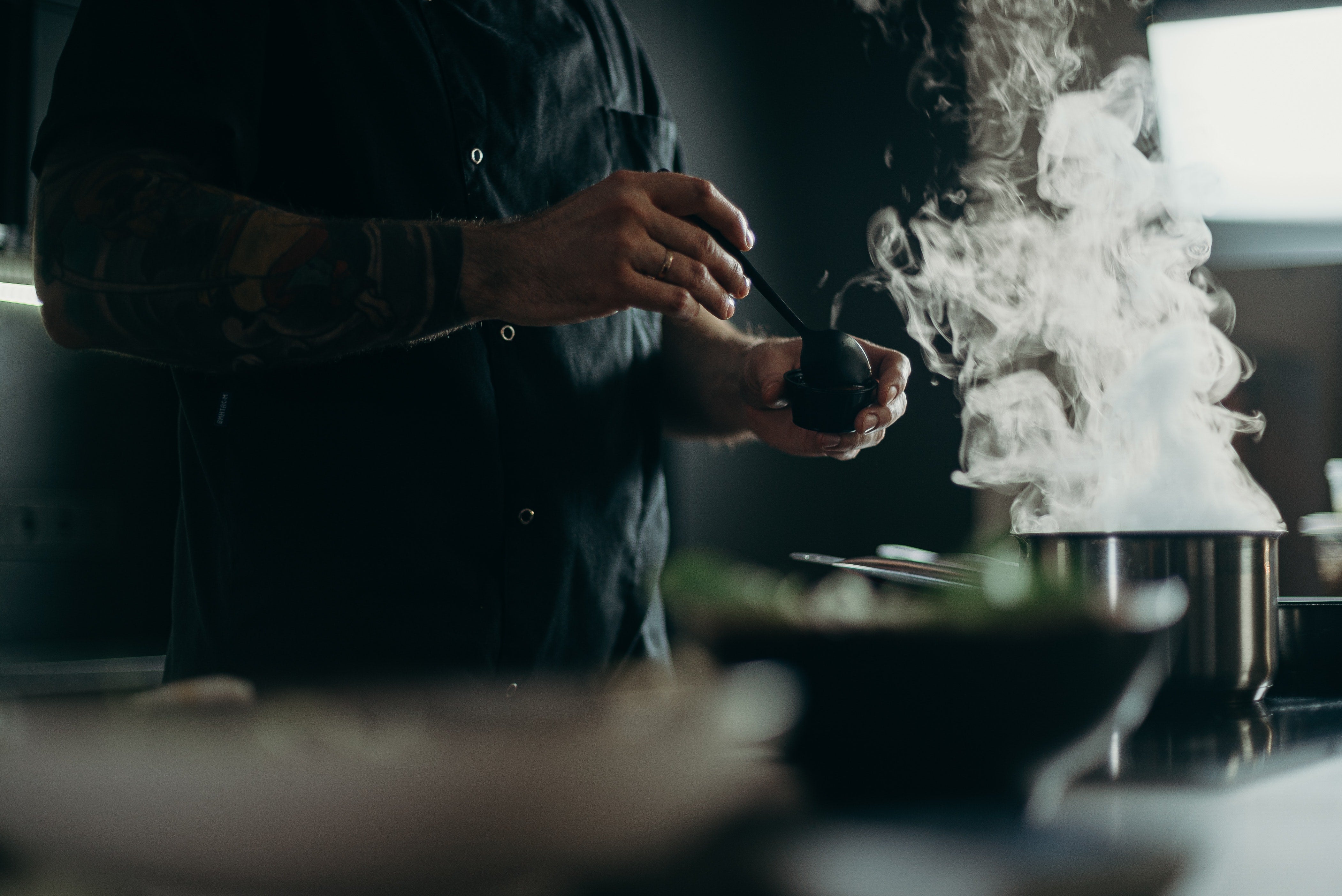 Ome for Business
Join other business owners that use Ome Smart Knobs to monitor and protect their property.
Safety starts with Ome
From aging-in-place communities to dorm rooms, Ome Smart Knobs are being used to protect their businesses, give their clients more freedom, and keep others safe.
Senior Living Communities
The #1 fear among older adults is losing independence, in addition to a 2.5X higher risk of dying in a house fire. With Ome, operators can ensure the safety of their residents and property from a single unified dashboard.
Multi-Unit Buildings
Whether you own a single rental unit or a large community, Ome gives you and your residents peace of mind with monitoring and safety solutions that scale with any business.
Student Housing
Every year, 3,840 structural fires are reported in student housing with 87% caused by cooking. Ome provides proactive and preventative safety measures that reduce cooking-related fires and mishaps, offering students a worry-free cooking experience.