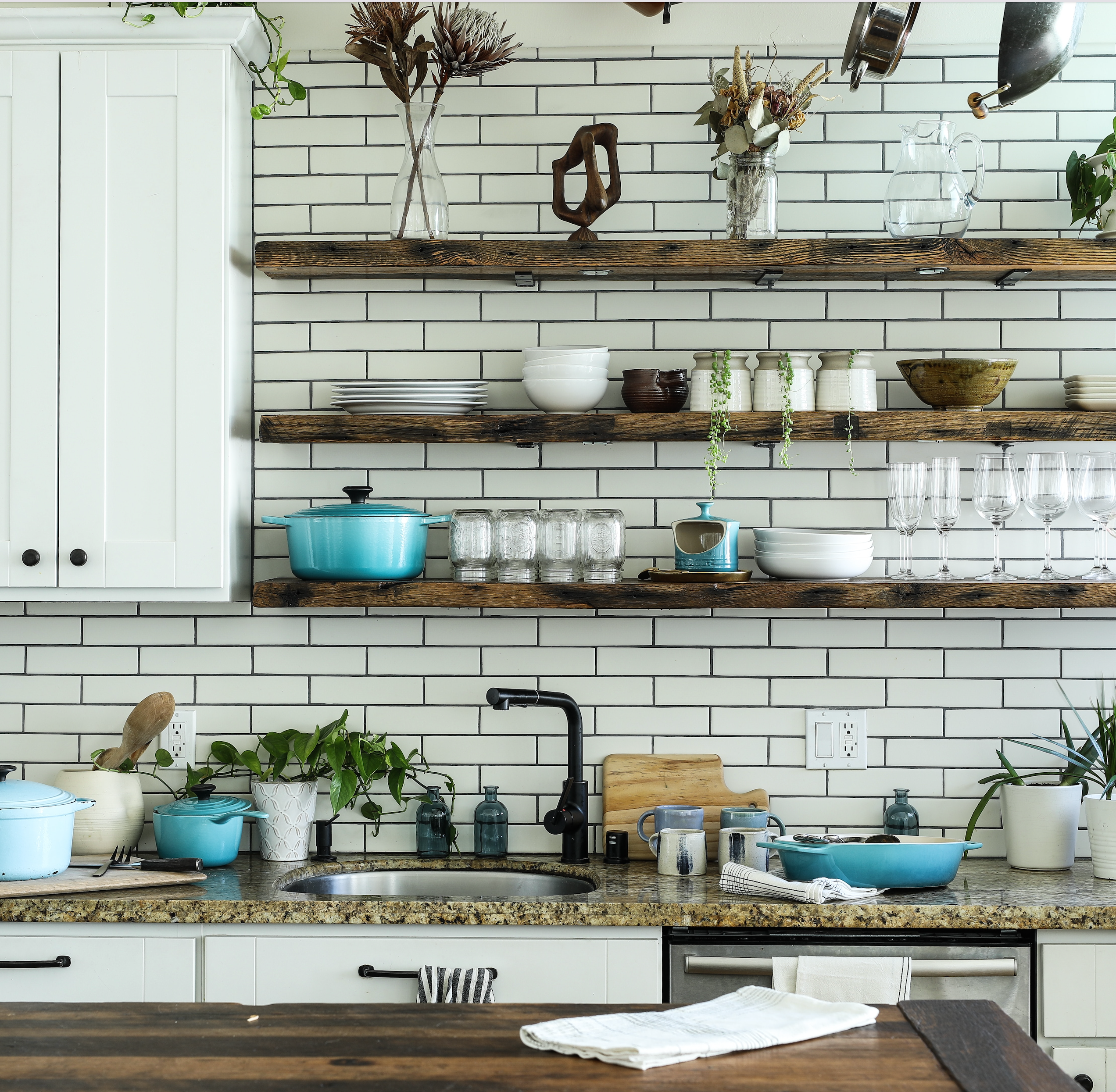 Posted on
---
Podcast Interview with Akshita Iyer, CEO & Founder of Ome:
Sustainable Living with Smart Home Technologies
Akshita Iyer, CEO and founder of Ome, is back on the Project Sustainability Podcast with Peggy Smedley. On this episode, Akshita and Peggy discuss how smart technology can bring more sustainability to our homes and lives. 
In the last few years, sustainability has become an increasingly important topic, especially for younger generations. When it comes to the home, we're seeing some exciting new smart technologies that support more sustainable lifestyles — from helping to reduce waste and composting to saving energy.
Here are some of the topics Akshita and Peggy talk about:
Ome's philosophy around sustainability and the importance of lengthening the life span of your existing kitchen appliances — upgrading them rather than buying new ones

The importance and benefits of building and buying retrofit smart home solutions and appliances

How we can leverage the data from smart tech devices to understand how people use them — and then constantly improve and make devices more efficient 

Ways you can use your current smart devices and appliances in more sustainable ways

Why it's critical to leverage customer feedback when developing new smart technologies that people will actually use 

The power of smart home technologies for helping people age in place — and how Ome gives older adults more independence through enhanced safety and convenience in the kitchen 

Why home and apartment owners should integrate sustainability-focused smart tech
Check out the full interview with Akshita and Peggy: 
Podcast Interview with Akshita Iyer, CEO & Founder of Ome: Sustainable Living with Smart Home Technologies