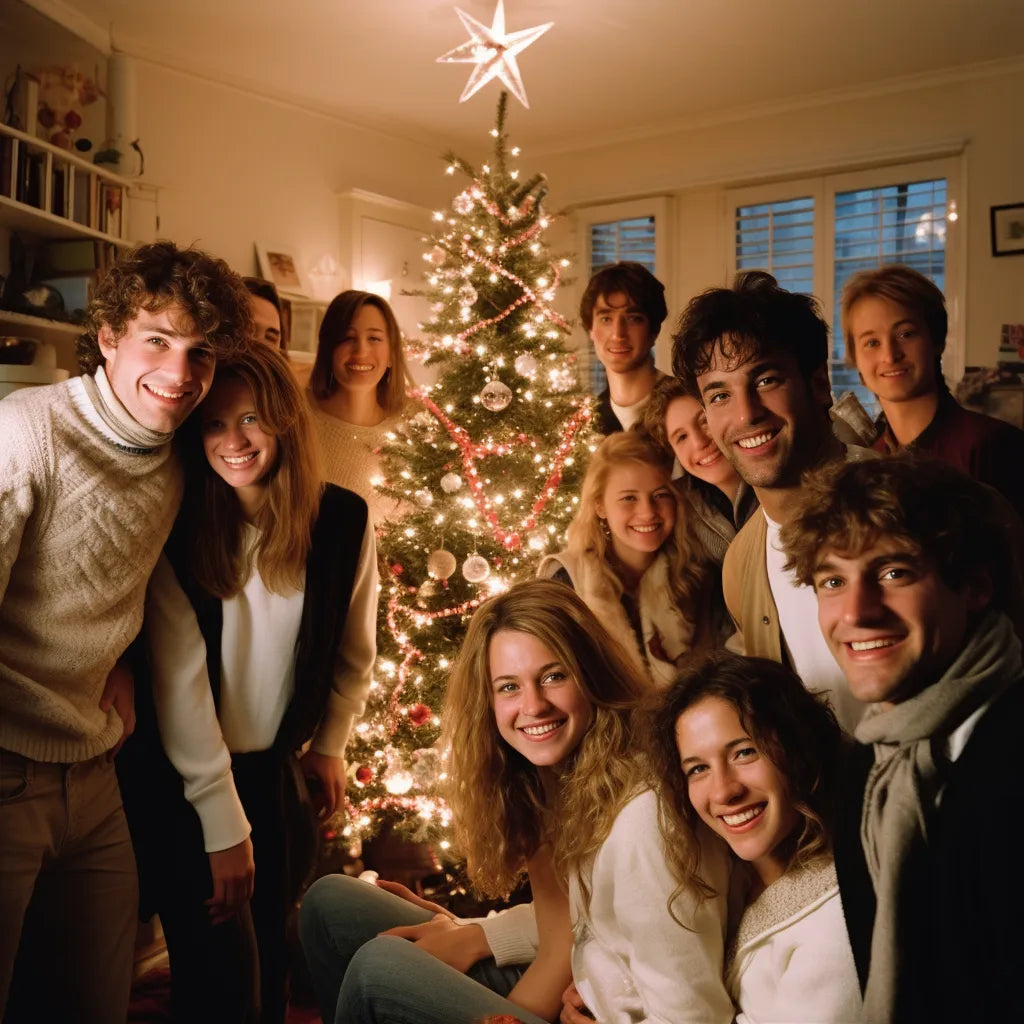 Posted on
---
Still looking for that perfect gift for your special someone? We got you! Check out the latest feature of Ome below and why "gifting the Ome Smart Stove Knob is like gifting tranquility and an extra layer of safety to your loved ones."
Read the full original article on Medium here by Vernic Popat.
"The OME Kitchen Smart Stove Knob is a thoughtful gesture towards enhancing kitchen safety and efficiency, making it a splendid choice for anyone who spends considerable time cooking or baking. This innovative device transforms ordinary cooking spaces into smart kitchens by adding a layer of intelligence to your stove. It allows users to monitor and control their stove remotely, ensuring that everything is cooking at the right temperature and providing peace of mind by preventing potential accidents.
For the culinary enthusiast, the OME Smart Stove Knob is a game-changer, offering them the freedom to multitask without the worry of overcooking or safety hazards. For parents or busy professionals, it provides an extra set of virtual eyes, ensuring the stove is off when it should be, even amidst a hectic schedule. And let's not forget the elderly relatives who might sometimes forget to turn off the stove; this device can be a genuine lifesaver.
Gifting the OME Kitchen Smart Stove Knob is like gifting tranquility and an extra layer of safety to your loved ones. It's not merely a gadget; it's a way of expressing your care by safeguarding their home and enhancing their cooking experience. So, this holiday season, let's gift smart, let's gift safety, and let's make every culinary adventure a breeze with OME Kitchen Smart Stove Knob."